Design your own books, newsletters, poetry, novels, and any other written content in digital & print ready formats using Pressbooks.
Pressbooks is user-friendly software that allows users to create professional-quality print ready & eBook files. 
Image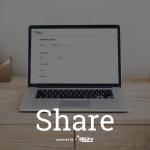 Submit your book to SELF-e to have it showcased in the Indie Wisconsin Statewide Collection while retaining all rights to your work.
Readers across the state can discover your work with the potential for national exposure. 
Image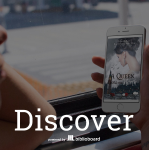 Discover local content from self-published authors, top indie  eBooks, and so much more! Never experience a hold, check-out, or lending limit! Download the Biblioboard app on your device or visit Biblioboard on any web browser.