Books in the Overlook Book Club
Our BITO club meets on the third Tuesday of the month at the library. The book discussion starts at 6:30 and copies of each month's book are available at the library.
Upcoming Book Discussions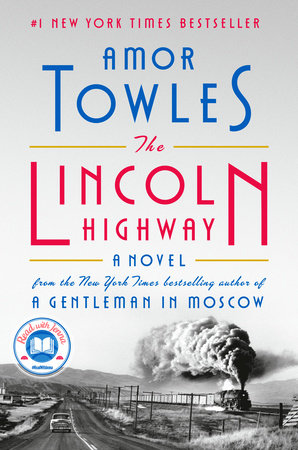 The Lincoln Highway by Amor Towles 
   Tuesday, September 20 at 6:30 p.m.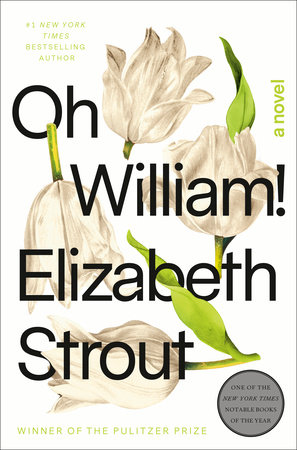 Oh William! by Elizabeth Stroud
  Tuesday, October 18 at 6:30 p.m.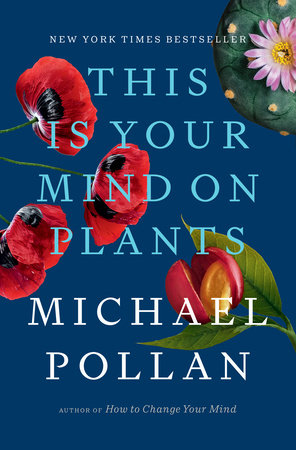 This Is Your Mind on Plants by Michael Pollan
   Tuesday, November 15 at 6:30 p.m. 
   Apples Never Fall by Liane Moriarty 
   Tuesday, December 20 at 6:30 p.m.