Featured WPL Database Subscriptions (WPL card needed)                                                           
    Explore a new language today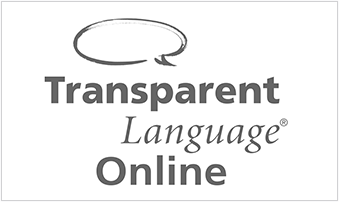 Learn a new language with Transparent Language.
    
    Product reviews and ratings on cars, appliances, electronics and more  
    Use inside or outside the library
    Read Magazines Online with Flipster

    Ancestry Library (in-library only)
   Reference USA  Information on businesses and people to create marketing plans, conduct competitive analysis, raise funds, and locate people.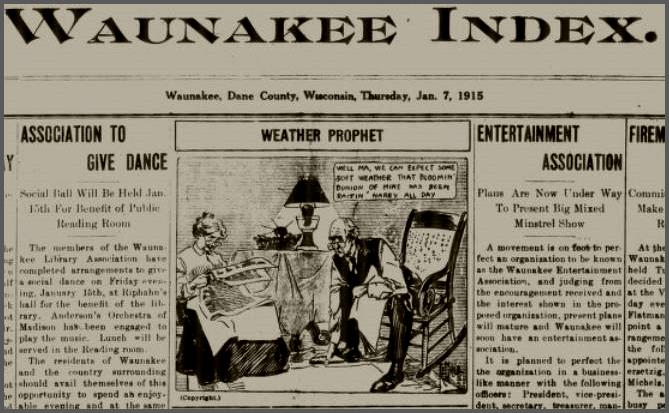 Waunakee Newspaper Archives 1896-2006
     View past issues of Waunakee newspapers.


 Novelist Plus or Novelist Plus for Mobile Devices
 Get readalikes and other book, series, or author suggestions.
Quality informational resources for residents of Wisconsin
Find the answers you need in journals, newspapers and more using these online resources.
Find out with the Library Use & Return on Investment Value Calculator.