WPL Database Subscriptions (WPL Card needed)
These databases will require you to enter your library card number before you can access the site. Many of them will also require you to create a free user account the first time you use them, and to log in to that account on any subsequent visit. Please contact the library at waupl@waupl.org if you need help creating an account or using these databases. You can also check out our list of video tutorials for further assistance on using many of these resources.
If you do not currently have a library card, you can apply for a web-use card that will enable you to use these resources. Please apply through our online form.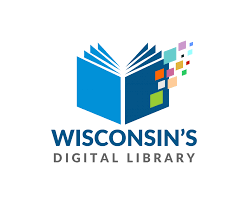 Download the free Libby app in your device's app store to check out ebooks, digital audiobooks, and movies.

    Use for genealogical research.

    Get product reviews and ratings on cars, appliances, electronics and more.
Create a free account for digital access to The New York Times. If accessing outside the library, you will need to redeem the free code provided at the link to view the digital content. The code will grant you 72-hours of access; when that time period is up, you will need to redeem another code through our website.
Free, 24/7 access to current and back issues of magazines. You will need to create a free account before you are able to check out and read magazines. After you have created an account through our website, you are able to download the free RBdigital app, log in, and read magazines that way.
  TumbleBooks is our newest digital ebook resource. They provide access to ebooks and math resources for K-6 students, ebooks for teens, a collection of romance ebooks, and audiobooks for all ages. You don't need to create an account or download any titles, just choose your book and listen through your browser.
Booklist is offering free digital access at this time to book reviews from current and past issues.
If you usually grab the a copy of BookPage on your visits to the library, we offer access to the digital version at this time.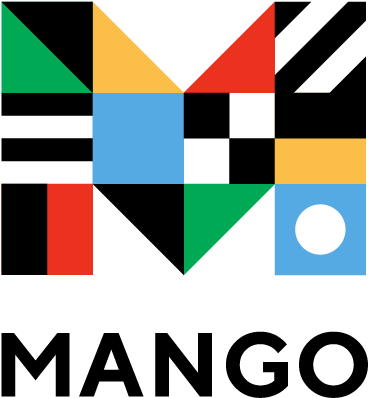 Explore a new language today. You will need to create a free account to use this resource.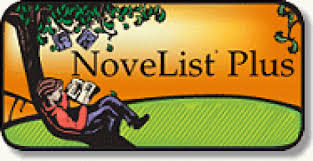 Use Novelist Plus or Novelist Plus for Mobile Devices for readalikes and book suggestions.
      Find information to create marketing plans, conduct competitive analysis, and more.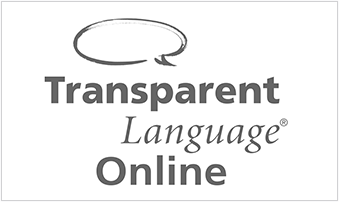 Learn a new language! You will need to create a free account the first time you use this resource.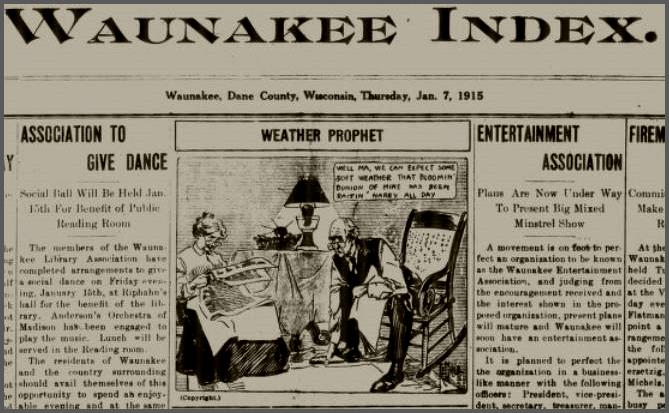 View issues of Waunakee newspapers from 1896-2006.
Are you new to using our databases? Check out our useful links for video tutorials on using many of these databases!
Find the answers you need in journals, newspapers and more using these online resources, including Badgerlink, a set of quality information resources available to Wisconsin residents.