WPL Database Subscriptions (WPL Card needed)

Use for genealogical research. In-library use only.

Get product reviews and ratings on cars, appliances, electronics and more.
Read magazines online.
Explore a new language today.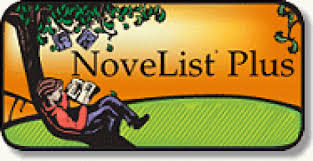 Use Novelist Plus or Novelist Plus for Mobile Devices for readalikes and book suggestions.
Find information to create marketing plans, conduct competitive analysis, and more.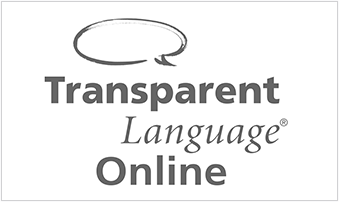 Learn a new language.
Conduct investment research.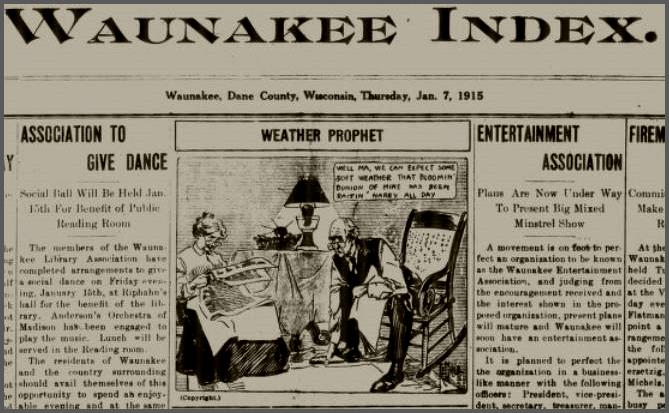 View issues of Waunakee newspapers from 1896-2006.
Find the answers you need in journals, newspapers and more using these online resources, including Badgerlink, a set of quality information resources available to Wisconsin residents.