After years of planning, the new library building project has begun for the Waunakee Alloy site at 201 N. Madison Street in Waunakee.  We have completed the Schematic Design phase. Our groundbreaking ceremony is scheduled for Monday, May 21st @ 11:00 a.m. There will be a groundbreaking storytime right before the ceremony starts @ 10:30 a.m. Please join us!  Our tentative opening is scheduled for summer 2019.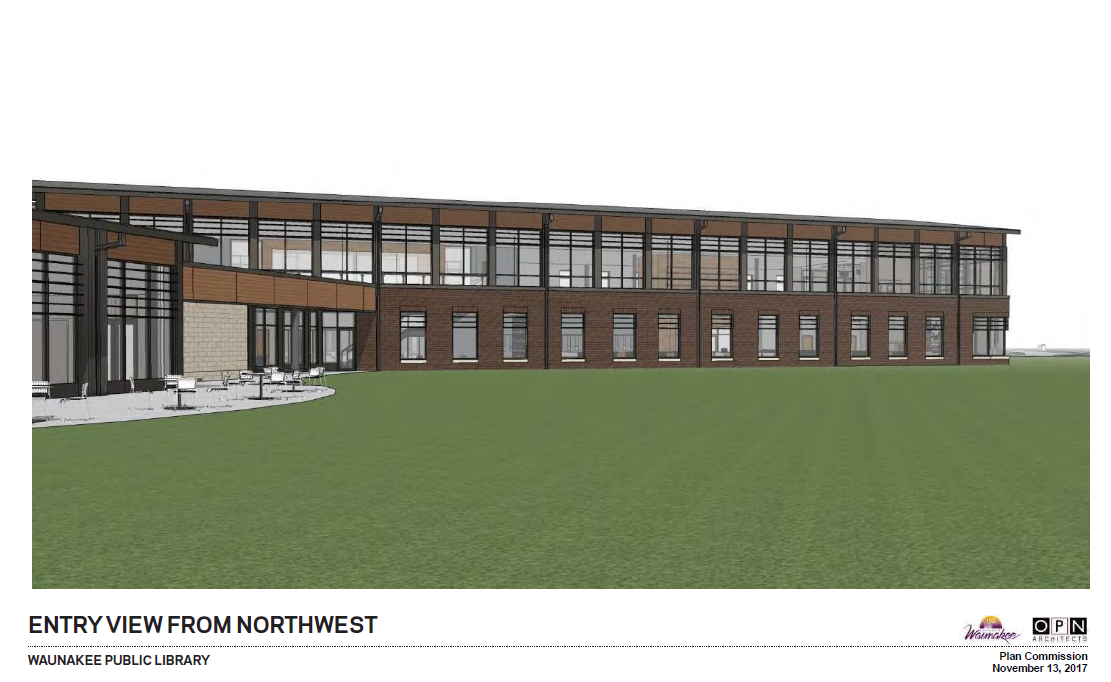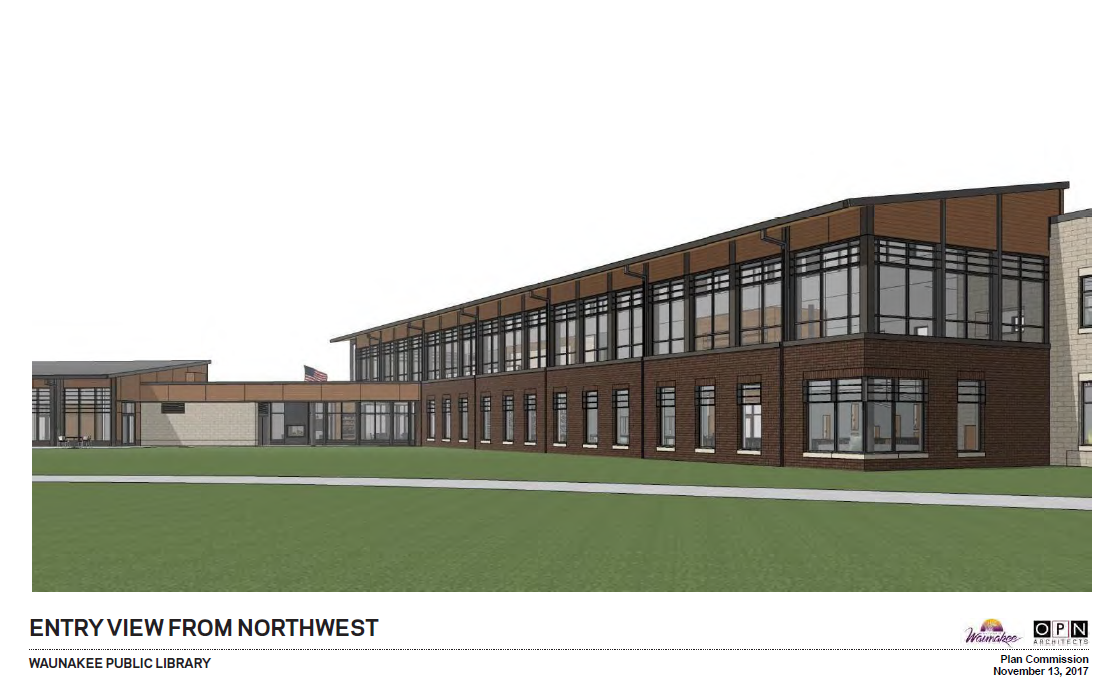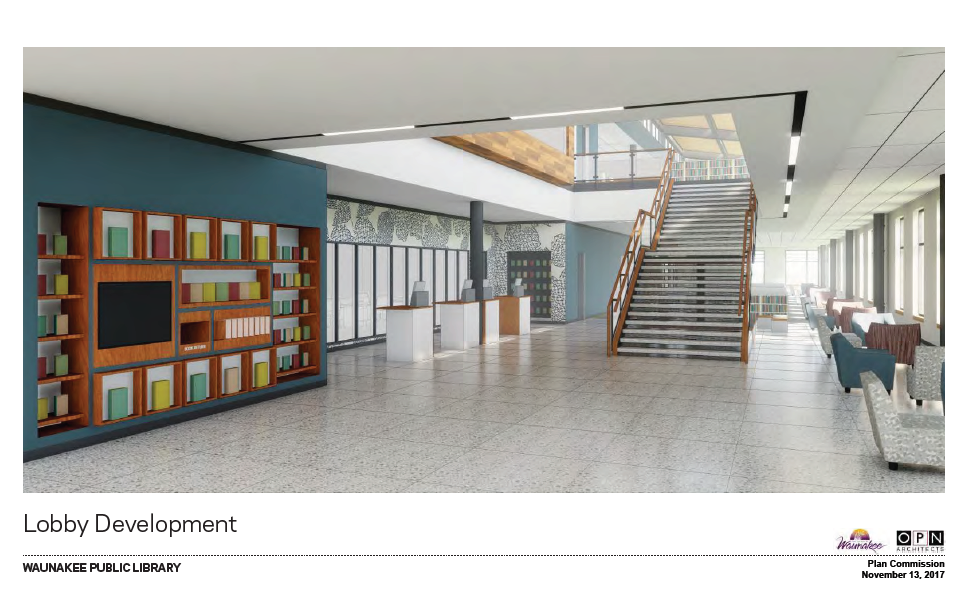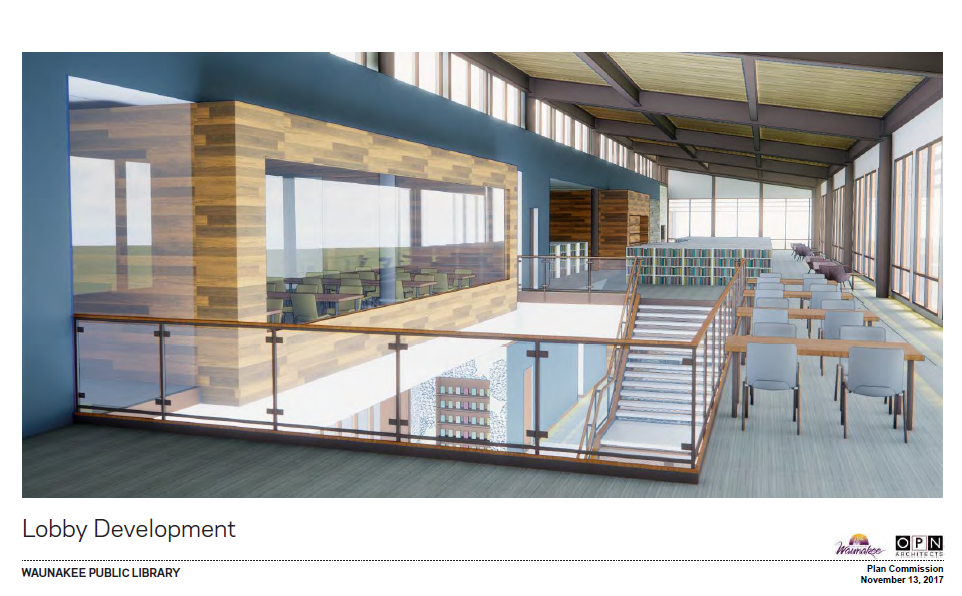 View the schematic design for the new library.
Donations
For more information about donating to the project, or to make a donation, visit our "Engaging Minds. Connecting Communities." Capital Campaign page.
Document Archive
To view a document archive from the planning process for the new library, please visit our archived documents webpage.